Guardian of Andra: Fragments of Fate (Alpha)
Game direction + tell us what you think!
---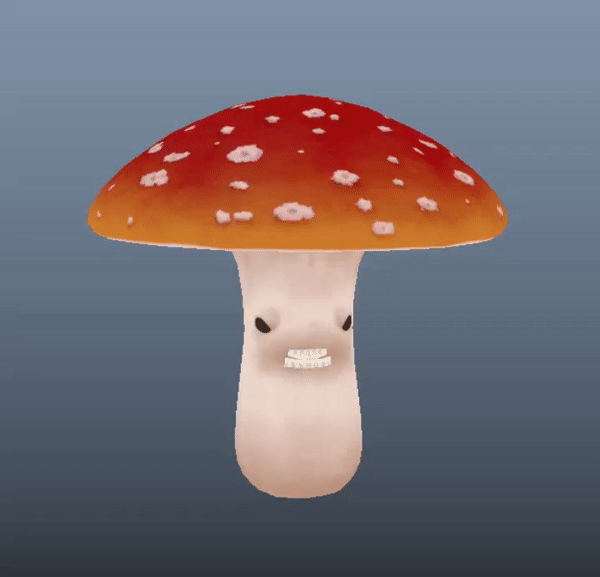 Hello, Guardians!
For this past week, we've been discussing what we can do to make Guardian of Andra a complete game, and what we want to see in a Zelda-like game.
GoA will probably see a bit of a shrinkage when it comes to gameplay: instead of five islands with a huge Sanctuary each, we think it will be best to transform Andra into one big island with four big Sanctuaries, a lot more smaller ones, and a big boss at the end.
The island of Andra would have a few biomes in it, following the idea of the archipelago: since each island has its own biome, we would combine them into a single, big island.
Of course, we want to have more of everything! We do have to choose what to focus on, though, and we have a few options to work on, those being multiplayer, combat, lore and exploration.
We've been playing around with the idea of a local multiplayer, as quality couch gaming and especially co-op couch gaming seem to be pretty scarce nowadays.
We've always wanted to make GoA's combat more complex: giving the player awesome abilities, having monsters that can only be defeated in certain ways, with specific weak spots, making the fighting a much deeper experience.
Our planned lore is pretty big already, and we'd love to expand on that and put waaayyy more of it in the game, as Andra's origin and even the monsters's origins are very important to the story. We also wanted to make more interesting cutscenes and maybe even include voice acting, if possible.
As for exploration, we'd love to have lots of areas full of secrets and rewards for the explorer player, collectables spread all around the game, interesting landscapes and buildings to look at, just making awesome areas for all of Andra.
So we'd love to know what you guys think! Out of these four options, what would you most like to see in a Zelda-like game? Please comment below or vote on our pool HERE! It will be up for 7 days (starting from January 23rd).
We want to make an awesome game that people can enjoy, so please share your opinions with us. It's very important and it helps to make Guardian of Andra better!
Thank you all for the continuous support! See you guys in next week's devlog!
Get Guardian of Andra: Fragments of Fate (Alpha)